Do you have a positive mindset and like to get things done? Are you a team player that likes knowledge sharing and growing as a person? We are looking for a courageous team member who collaborates within interdisciplinary, cross functional teams and who takes ownership for reaching our common goals.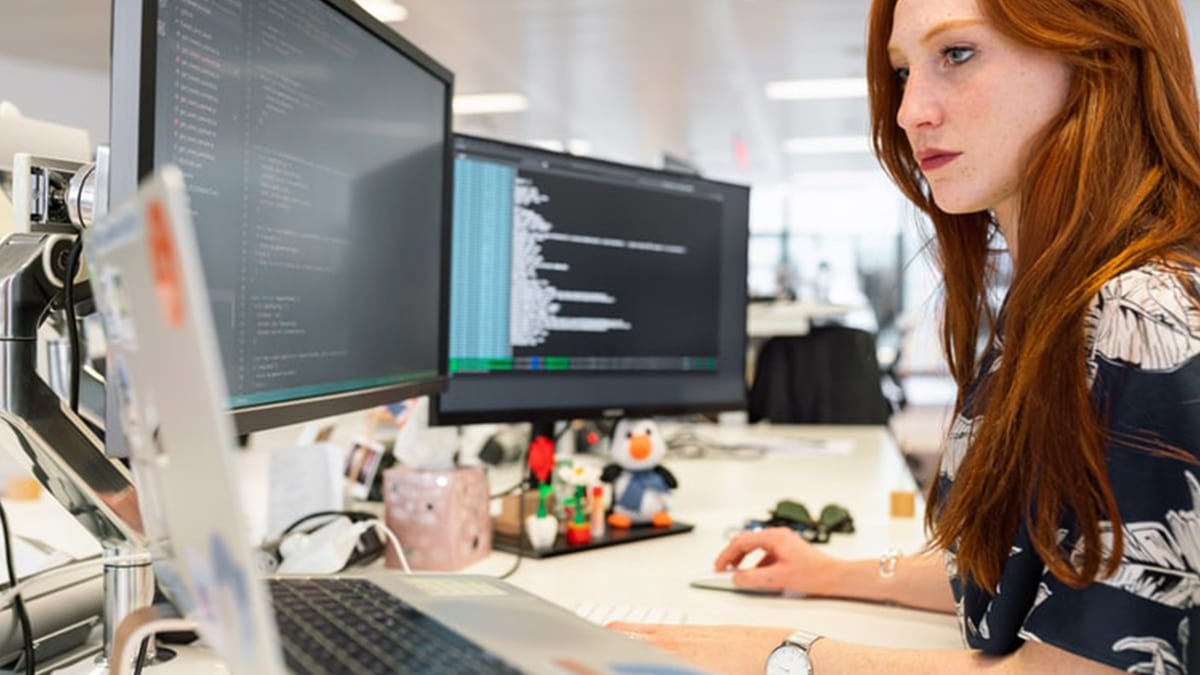 What impact do you have?
Collaborate with experts from different disciplines in your team to create features our customers love
Take responsibility for the entire software life cycle
Apply good development practices such as writing tests and code reviews
Have a direct impact on our team processes and best practices by regular agile retrospectives
What do you offer?
Completed degree (university / university of applied science / higher technical college)
IT, Computer Science, or equivalent experience
5 years
Backend and microservice development
English (fluent)
German (beneficial)
French (beneficial)
Can-do mentality for solving interesting and complex problems
You are independent, well-organized team player and value clean & testable code
Up to date with software design and architecture patterns
Have interest in search technologies and willingness to learn; any proven experience is a plus
Our Tech Stack: Java, Spring Boot, Elasticsearch, REST Services, JavaScript, TypeScript, Angular, OpenShift (Kubernetes)