Migros Online offers an open-minded and diverse environment, where you are encouraged to bring in fresh ideas, explore new technologies and to challenge the status quo. Join our self-organized, cross-functional subitoGo team and brighten people's day with their instore shopping via smartphone.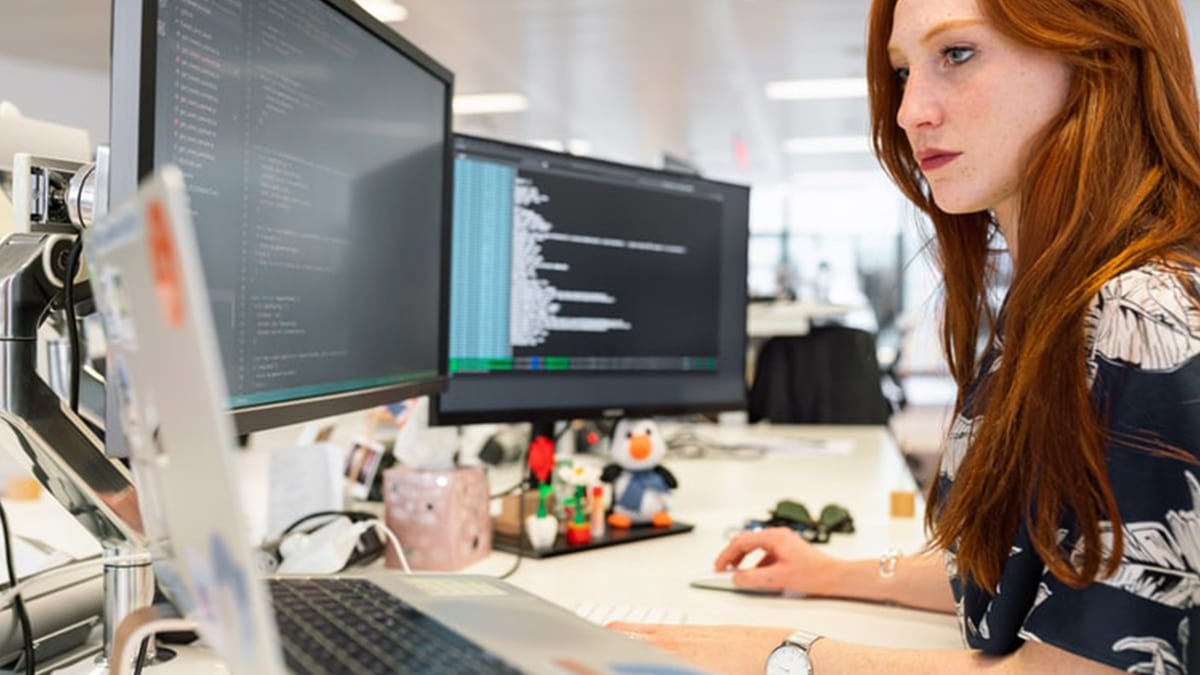 What impact do you have?
You'll work on new and existing systems and mobile applications
You do pair programming every day to share knowledge, avoid errors before they appear in the codebase, and learn from your peers
You integrate your changes multiple times per day and you know how to use feature toggles
Clean code is not only a buzz word for you, and you know how important it is to write code that is easy to understand for everyone
You work closely together with our UX and data specialists
You contribute to and maintain modern development workflows, as well as CI/CD pipelines
What do you offer?
Master's degree (university / university of applied science)
Computer science
5 years
full-stack software development experience
English (business fluent)
German (beneficial)
You are a T-shaped software engineer with a broad background and a good understanding of mobile apps and the systems that enable them (e.g. Android, iOS, TypeScript, Docker, Terraform, Azure)
You know the value of automated tests, and your development workflow starts with writing a test
You don't get a heart attack if you work in an environment where people are doing trunk-based development to avoid merge conflict hell
Programming languages are a tool for you to achieve a goal, and you know they might change over time
You are independent, but value and expect honest feedback
You live the principle of constant learning and adapting to new technologies, tools and market situations.